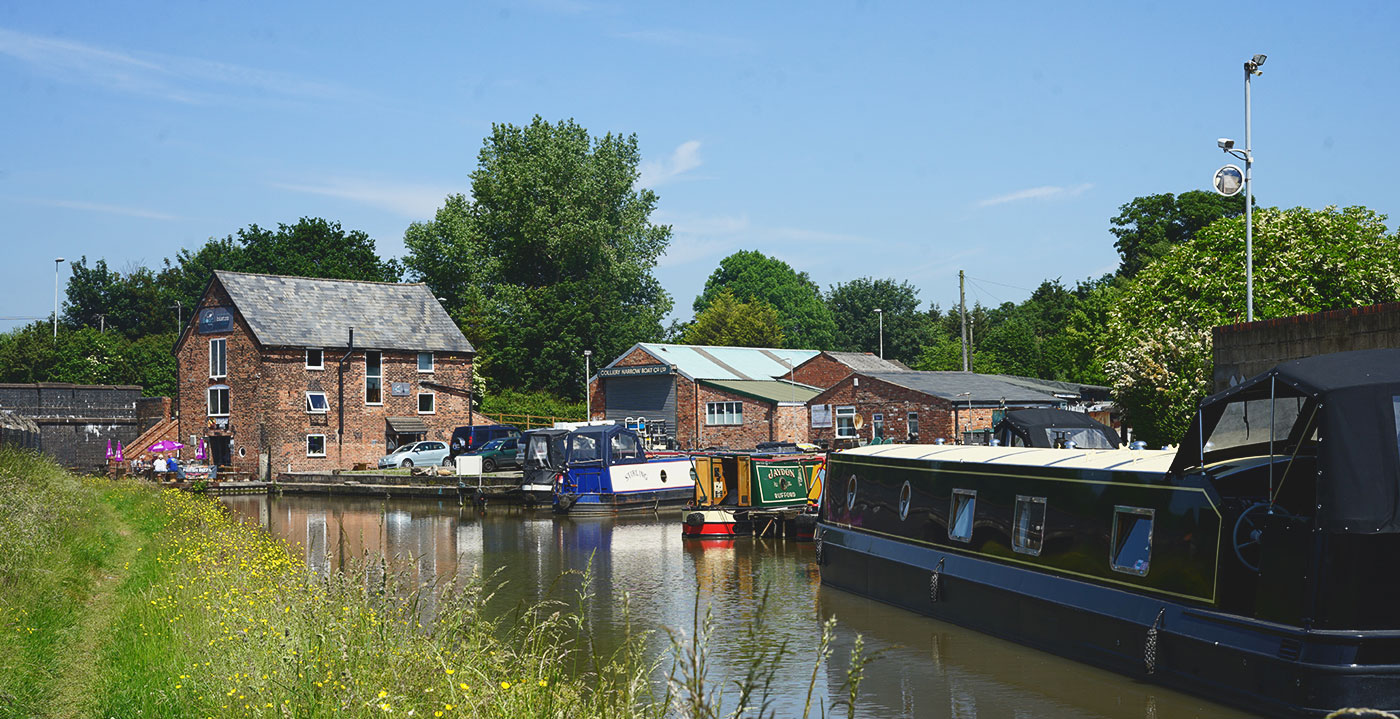 Data protection
Narrowboats Ltd Wincham Boat Sales acts in accordance with the Data Protection Act of 1998.
We respect the privacy of our visitors and clients,. we do not sell or deal in any personal information with third parties. On occasion your details may be shared with Narrowboats Ltd Wincham Boat Sales approved contractors or agents to alert you of relevant Narrowboats Ltd Wincham Boat Sales products and services that you have asked to be notified of. Any information you provide will be treated in confidence and used only for the purpose for which you provided it.
www.narrowboatsltd.co.uk uses security protocols to ensure that personal data that is collected is done so in a secure way.
You do not need to provide any personal information to use this site.
You can at anytime remove your details from www.narrowboatsltd.co.uk database by emailing our branch. If you do not wish to receive further marketing related materials from Narrowboats Ltd Wincham Boat Sales, please email our branch in Northwich, Cheshire.