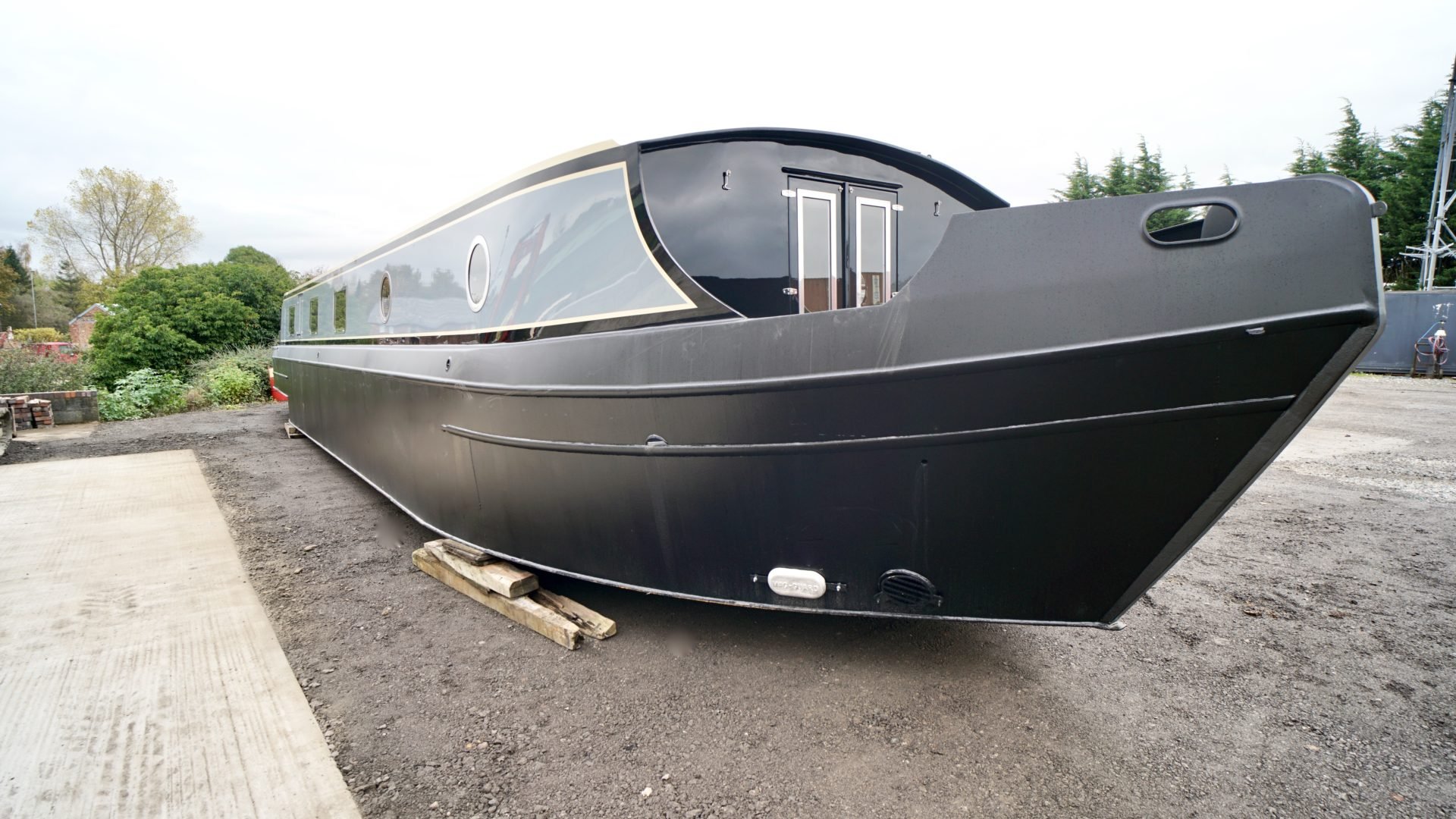 Wincham Boat Services
Wincham Wharf has been a busy boat yard since 1777 and it still is to this day. As well as boat sales we have a wide range of services on site. Below are some of the more popular services we offer but if you require any work carrying out on your narrowboat, widebeam or cruiser give us a call for a competitive quote.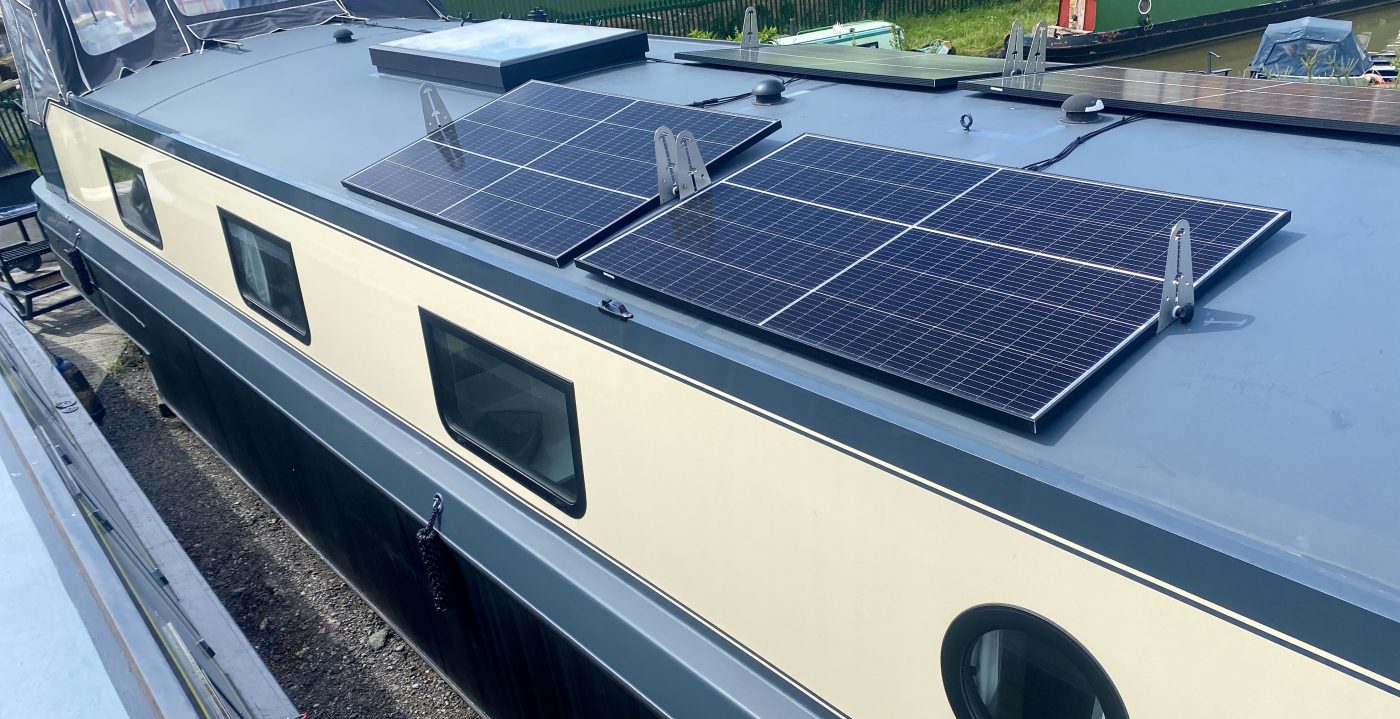 Solar Panels
Here at Narrowboats LTD we now offer solar panels where we provide a complete kit where we can look to supply and fit the solar panels.
Kit Includes
Solar Panels
Victron MPPT Smart Controller
MC-4 Connectors
Circuit Break and Enclosure
ATO Fuse Holder, Brack and Cover
ATO Fuse
Dual Cable Entry Gland
Stainless Titing Mounting Brackets
And More
Call now for a free quotation.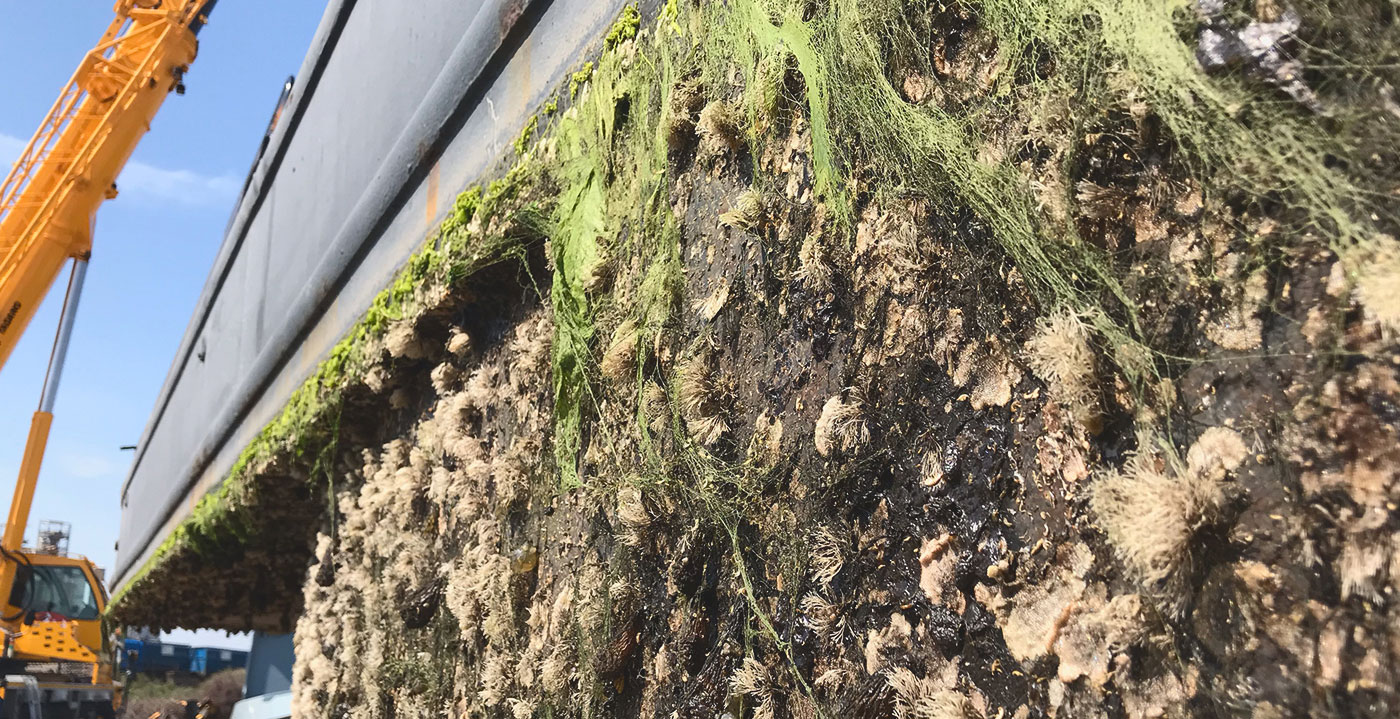 Blacking
We offer bottom blacking for narrowboats and wide beams up to 70'. This includes high power jet washing and 2 or 3 coats of your desired coating. Whilst your boat is out of the water we can replace the anodes and do a general check of rudder and stern gear.  We also offer our customers jet washing or hardstanding only if they decide to undertake the blacking.
£6.00 per foot + VAT. Craning takes place on a Wednesday but your boat can be left with us on any day of the week for your convenience. Alternatively, if you would like to Black your boat yourself we offer hard standing (subject to availability) on which you can carry out the work.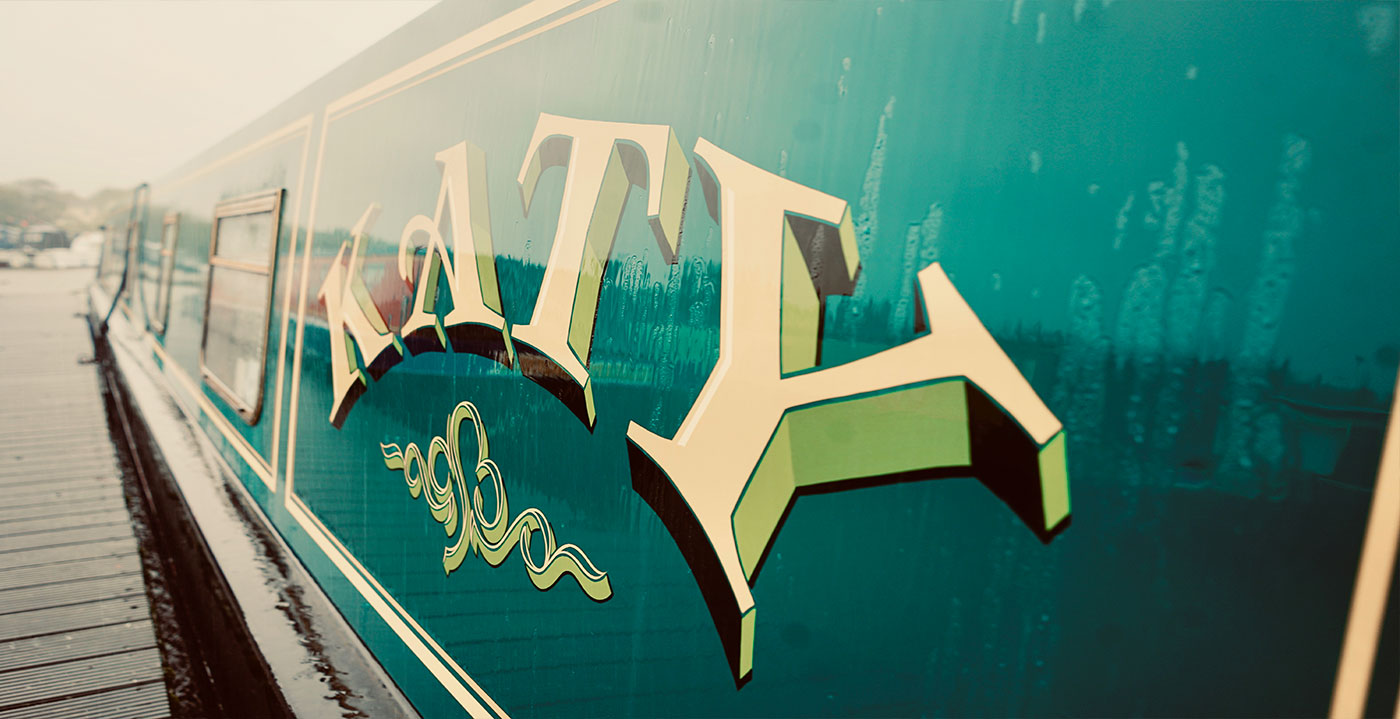 Paint & Signwriting
We offer full repaints for narrowboats and canal boats up to 70ft. This can be anything from minor touch-ups to complete repaints. To finish off your new paintwork we can also get your boat sign written, either by traditional hand Signwriter or by stick-on transfer. You send us the design you require and we will quote for either service. All paintwork is priced on a quote by quote basis so please call us for a chat or for a comprehensive quote.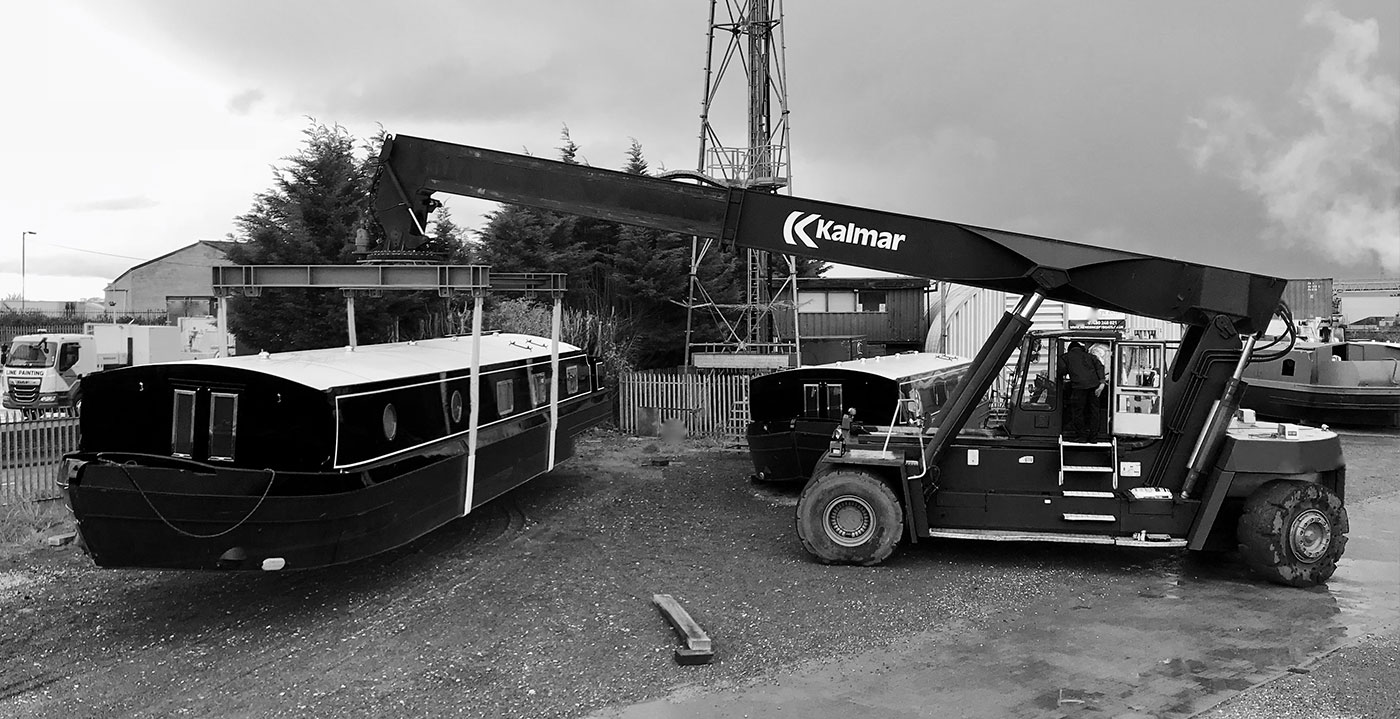 Craning
We are able to crane narrowboats and wide beams up to 70ft in length. Craning takes place every Monday to Friday 10am – 4pm.
Call now for a free quotation.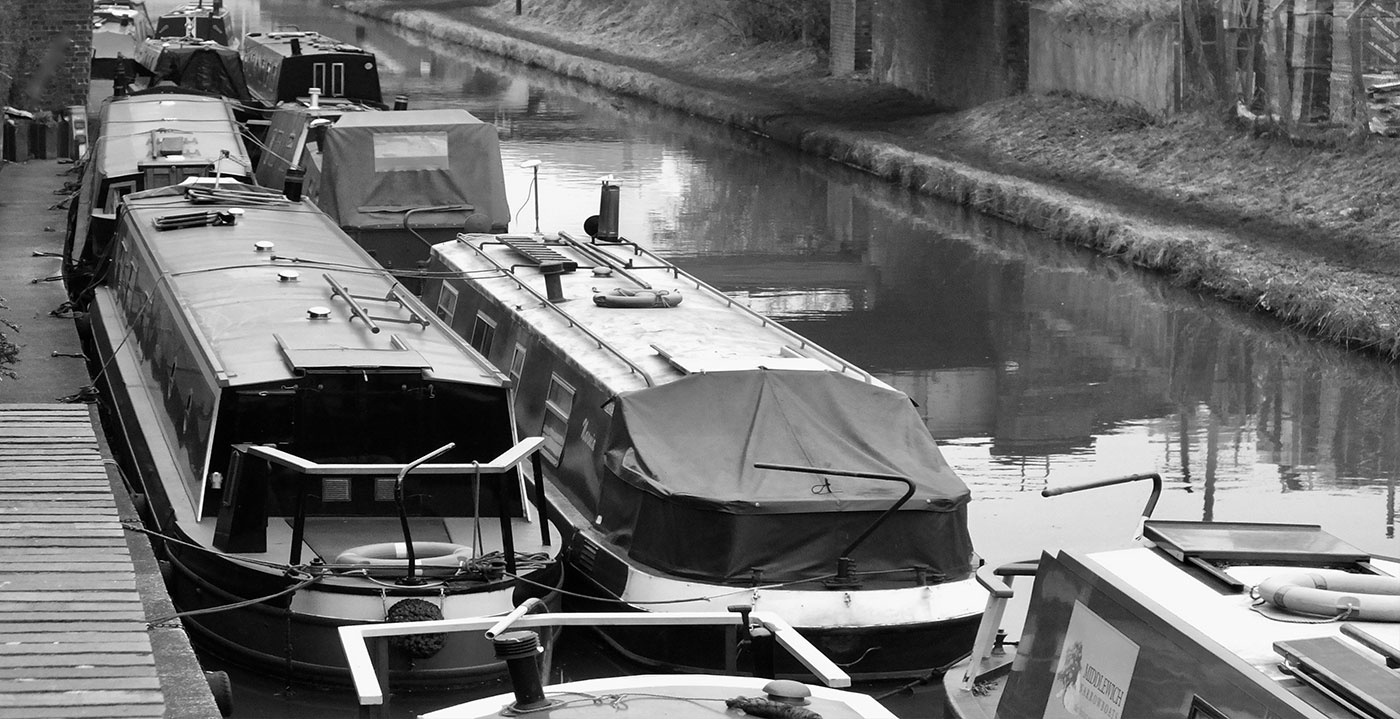 Marine Work & Engineering
We have our own engineers and maintenance crew on site which enables us to take on all your annual servicing and maintenance.
These services include:
Steel work and fabrication, Plumbing and electrical, Boat painting, Engine servicing and repairs, Internal part or full refits, Heating servicing and repair, Sterngear servicing and repair, Equipment supply and fit.
Coming soon;
Solar Panel supply and fit special offers.  Narrowboats Ltd loyalty cards.  Chandlery delivery service to your boat terms and conditions.