Used Boats for Sale
We always have a large selection of used narrowboats, widebeams and canalboats on brokerage at Wincham Wharf as well as the occasional craft lying on private moorings.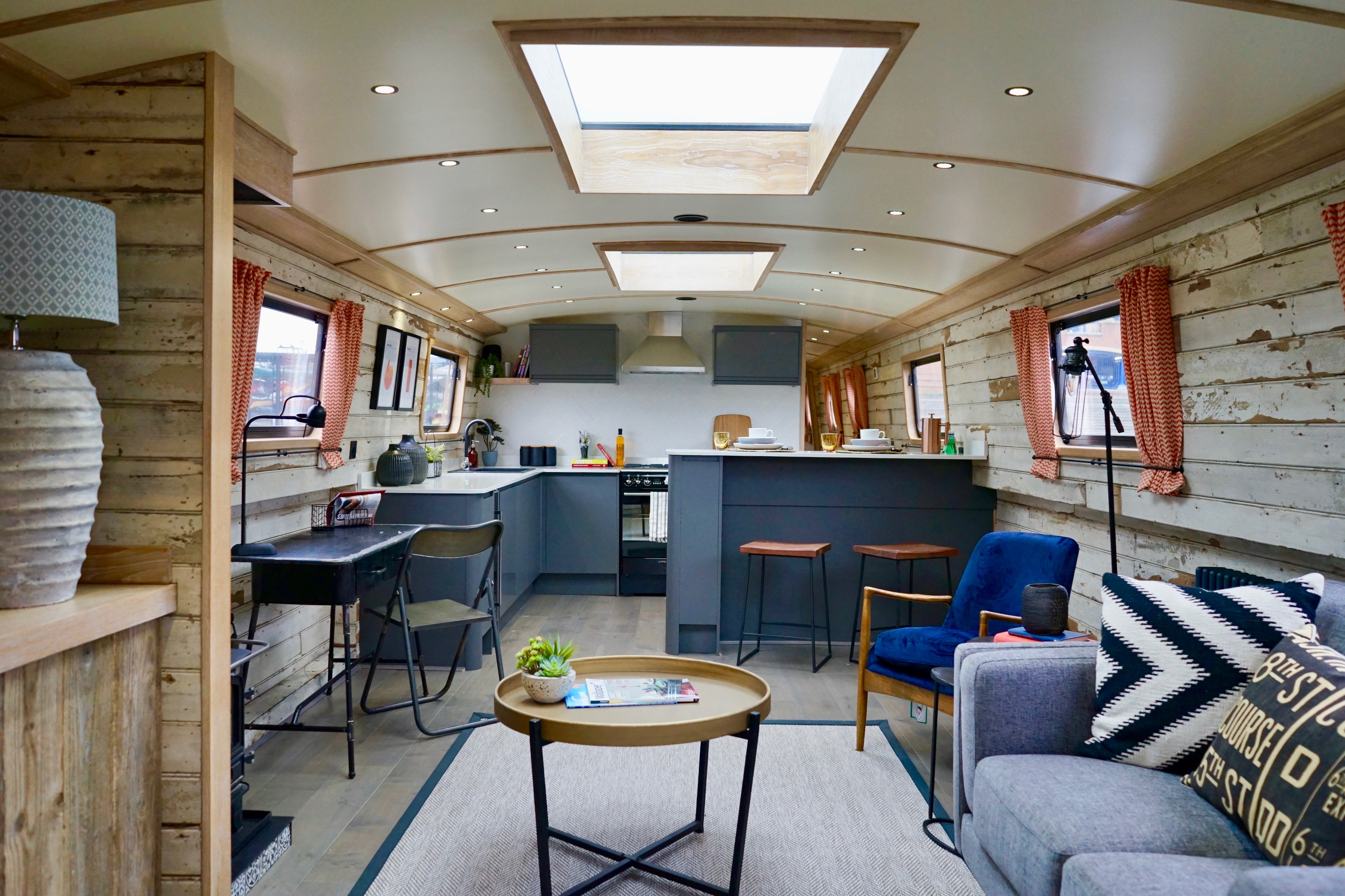 Considered New?
Take a look at our new boats on offer too…
As with new builds, our canal boat brokerage in Cheshire aims to make the whole buying process as efficient and enjoyable as possible. Our team are all boaters themselves and we look forward to helping you find the right boat so you can enjoy the waterways for yourself.
Our narrowboat and widebeam brokerage will help you every step of the way and this includes arranging a survey, any work (if required), insurance, craning, transport, licensing and finding a suitable mooring.
We also understand buying a boat is a big purchase so we want you to feel that you are in safe hands.
Once an agreement has been made on the purchase of a boat a £1,000 deposit will secure that boat for you. We will always recommend a survey on your potential boat and should any issues arise that you are not happy with your deposit will be refundable.
We have a large turnover of both narrow and widebeam canalboats on brokerage and we know at any one point we will have a boat to cater most needs or budget. If we for any reason don't, please sign up to our mailing list below where you will receive notification of all new arrivals on our canalboat brokerage listing and make sure to get in touch with a member of the team to see what pending arrivals are due in at Wincham Wharf not yet listed.